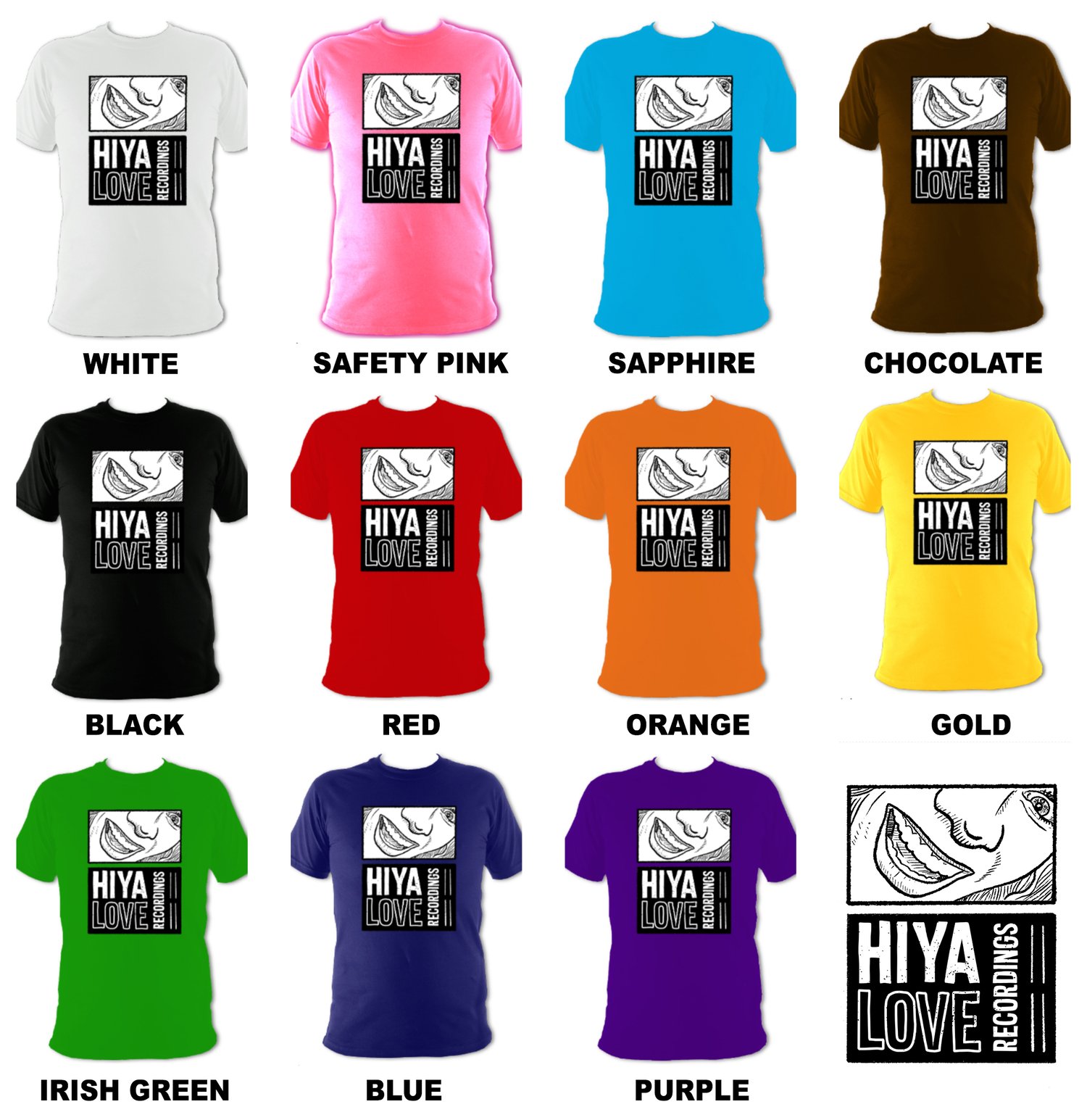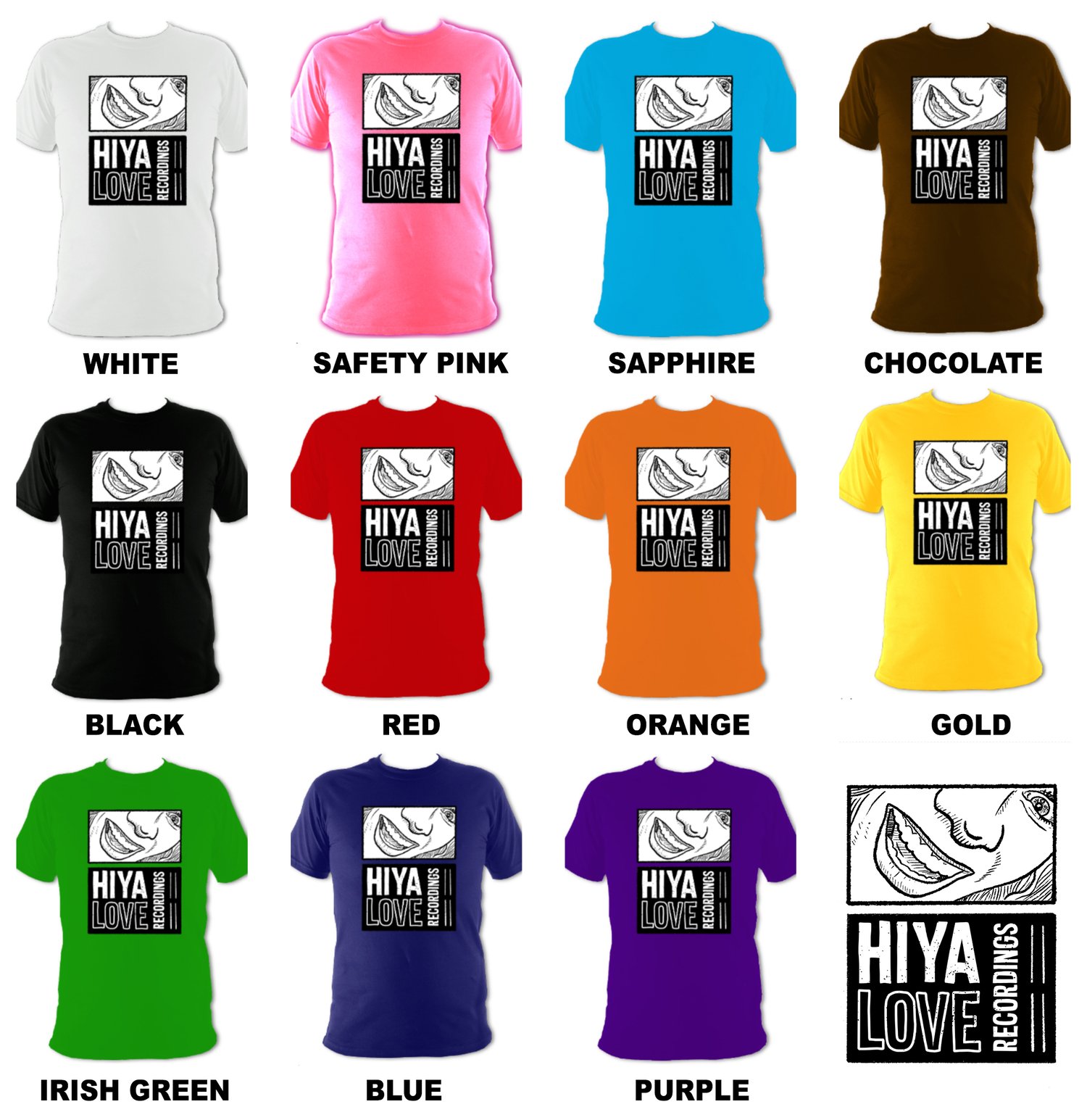 T-SHIRT: HIYA LOVE RECORDINGS
£20.00 - £25.00
Hiya love, y'alright? Nab yourself one of these highly sought after Hiya Love Recordings t-shirts, available in all the colours of the progress pride flag!
Please specify at checkout which colour you'd like.
WHITE
SAFETY PINK
SAPPHIRE
CHOCOLATE
BLACK
RED
ORANGE
GOLD
IRISH GREEN
BLUE
PURPLE
Colours may vary slight from the image.
These shirts are made to order so please allow two weeks for dispatch! Kids sizes available (limited colour availability - Saftey Pink will be Light Pink)
Free UK postage!